Whatsapp process automation
Learn more about how to automate processes using whatsapp communication channel.
Offline photo application
Read how to support customers upload relevant photos to support their service request or claim.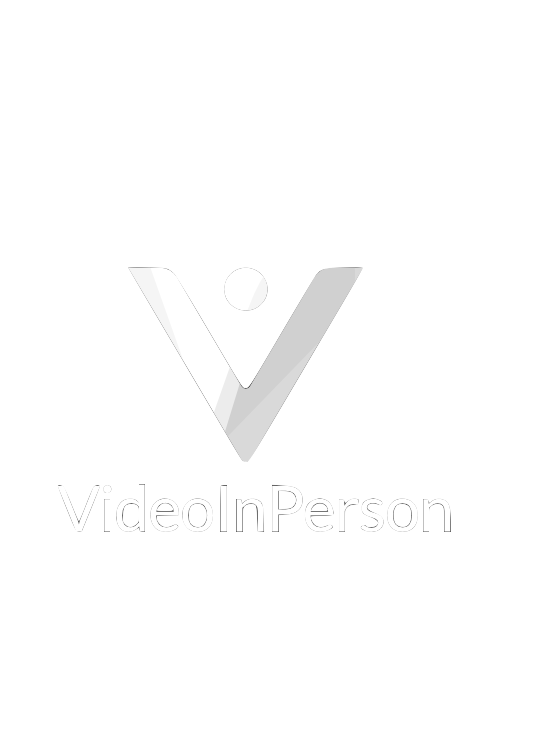 Video In Person
Discover the power of the Video In Person platform
Why purchase different tools from different vendors when you can have it all in one solution?
35% more claims and service requests handled annually
50% faster claims and service requests processing
35% increase in Customer Satisfaction Scoring (CSS)
Reduce operational costs by thousands of euros monthly